595,470
Minutes of online instruction delivered in direct response to COVID school closures between March and June 2020.
610
Members have registered for the ISTE Educator Certification Program through NYSCATE
40
Free online courses offered to NYS Educators through a grant with NYSED!
1965
Founded in 1965, NYSCATE is celebrating 56 amazing years of innovation in education.
31,534
Members as of November 2021
15
Elected Board Members represent 9 regions of members
501(c)3
NYSCATE is a designated non-profit education association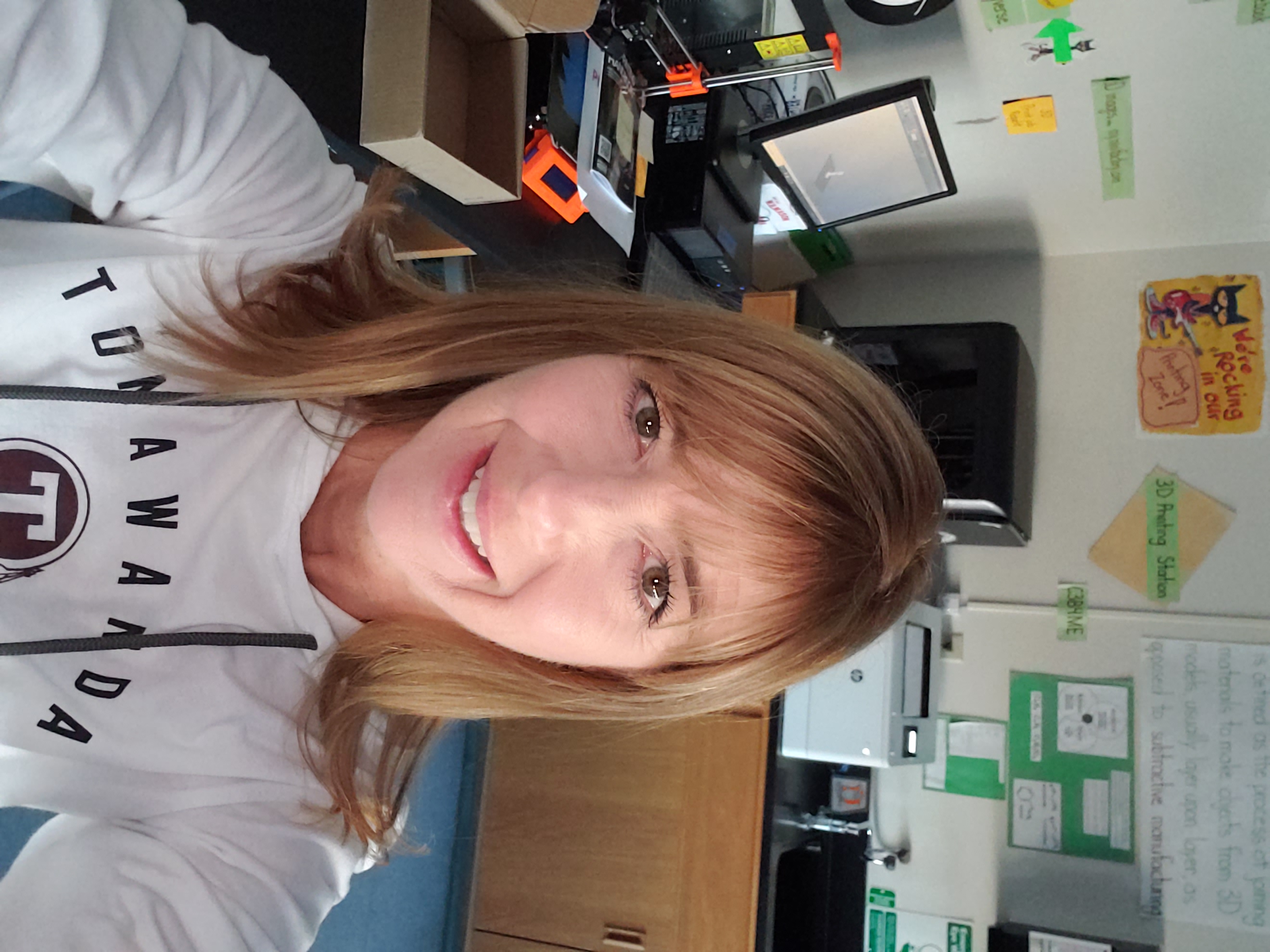 NYSCATE keeps me posted with the latest and greatest in educational technology, from exceptional PD to connections and resources.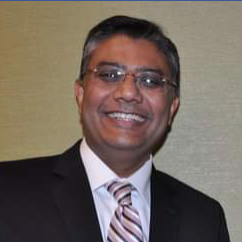 NYSCATE has given a sense of normality to all the ed tech leaders, especially during the challenging times and has provided me a support, ideas and ways to get excited and help our students and staff.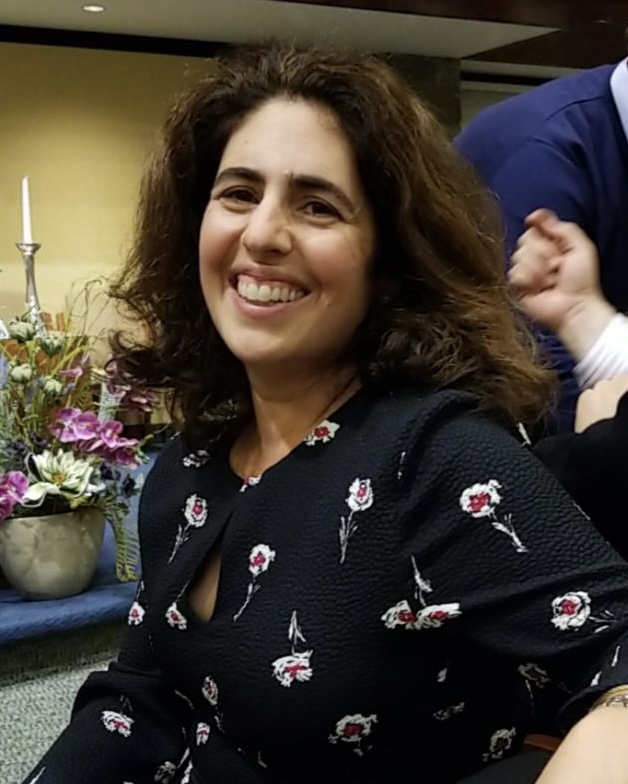 Because the professional development is relevant to the current educational environment and world. I can connect with educators across the state to gain best practices and make school relevant to students today.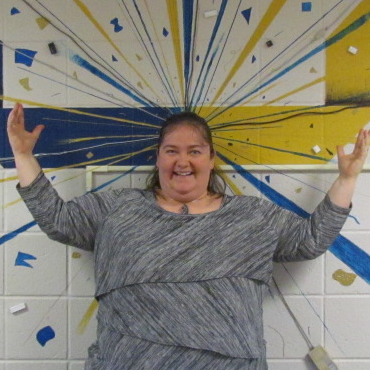 I help teachers use computers and technology purposely in their curriculum and instruction.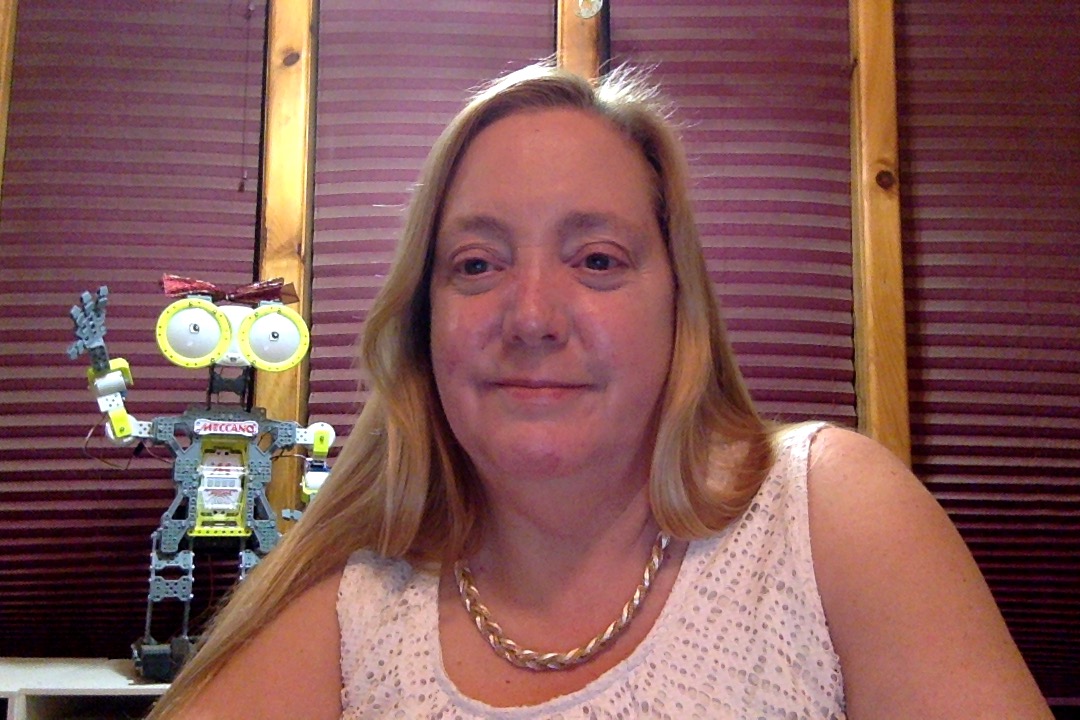 NYSCATE allows me to indulge my passions and share them with others!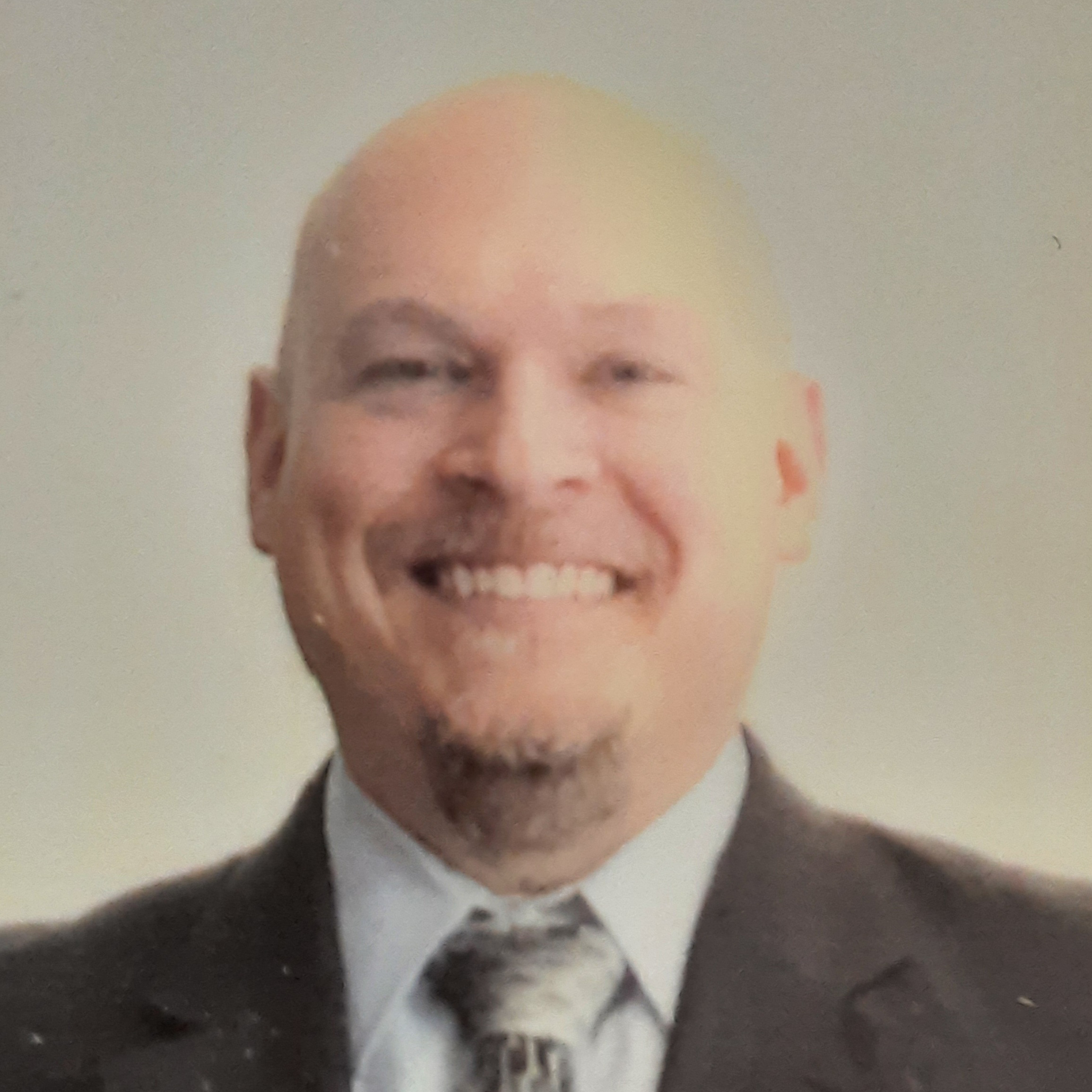 NYSCATE allows collaborators to surround a great idea and bring it to life.
NYSCATE allows me to connect with research-based knowledge and lifelong learning in all endeavors.
NYSCATE provides an abundance of various learning opportunities. Each experience allows for collaboration and the occasion to make connections with educators, both near and far. NYSCATE... Keep leading the way!!!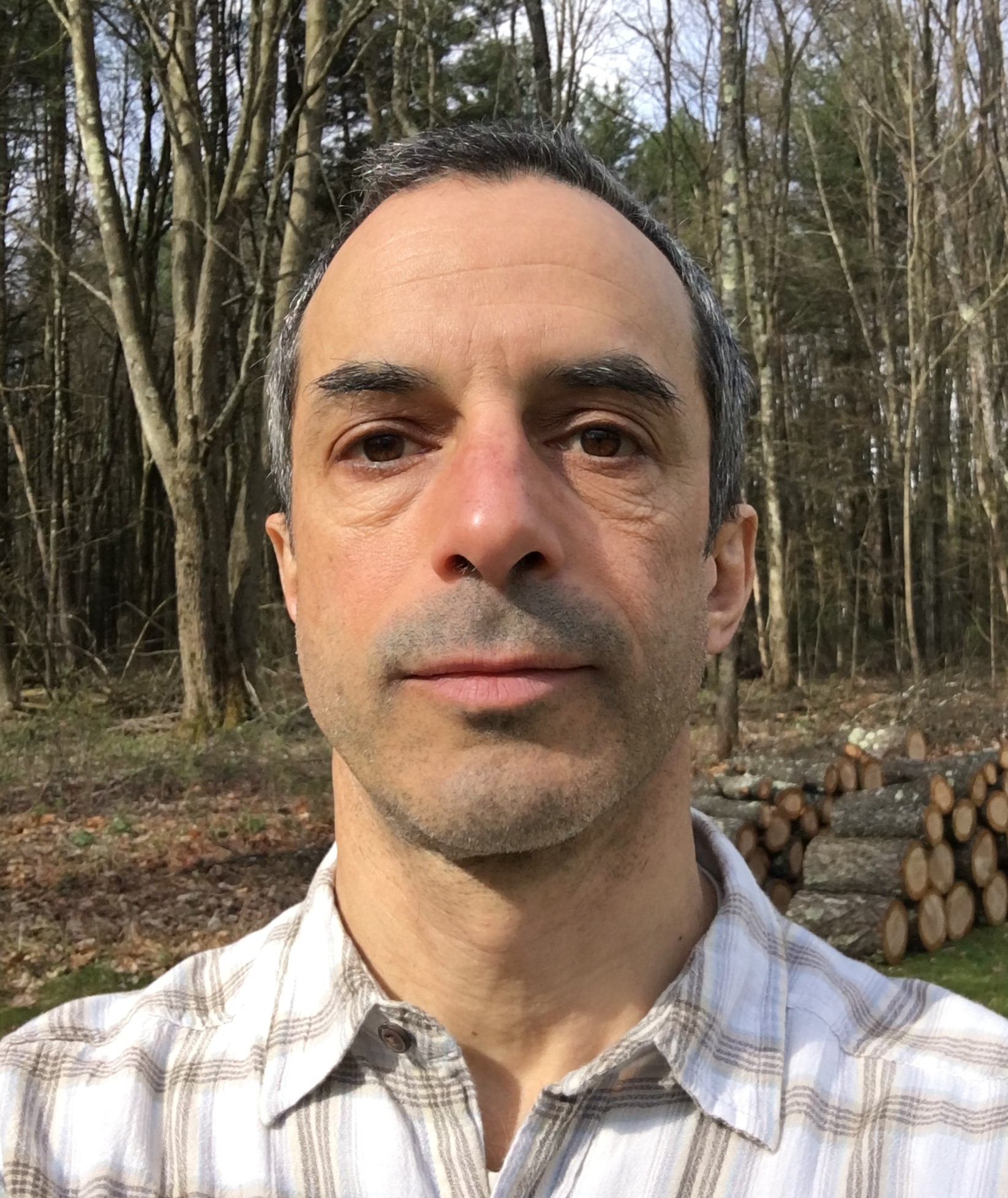 Being part of the team that put on a regional NYSCATE conference for many years helped me to truly appreciate the amount of time and resources that goes into a successful event.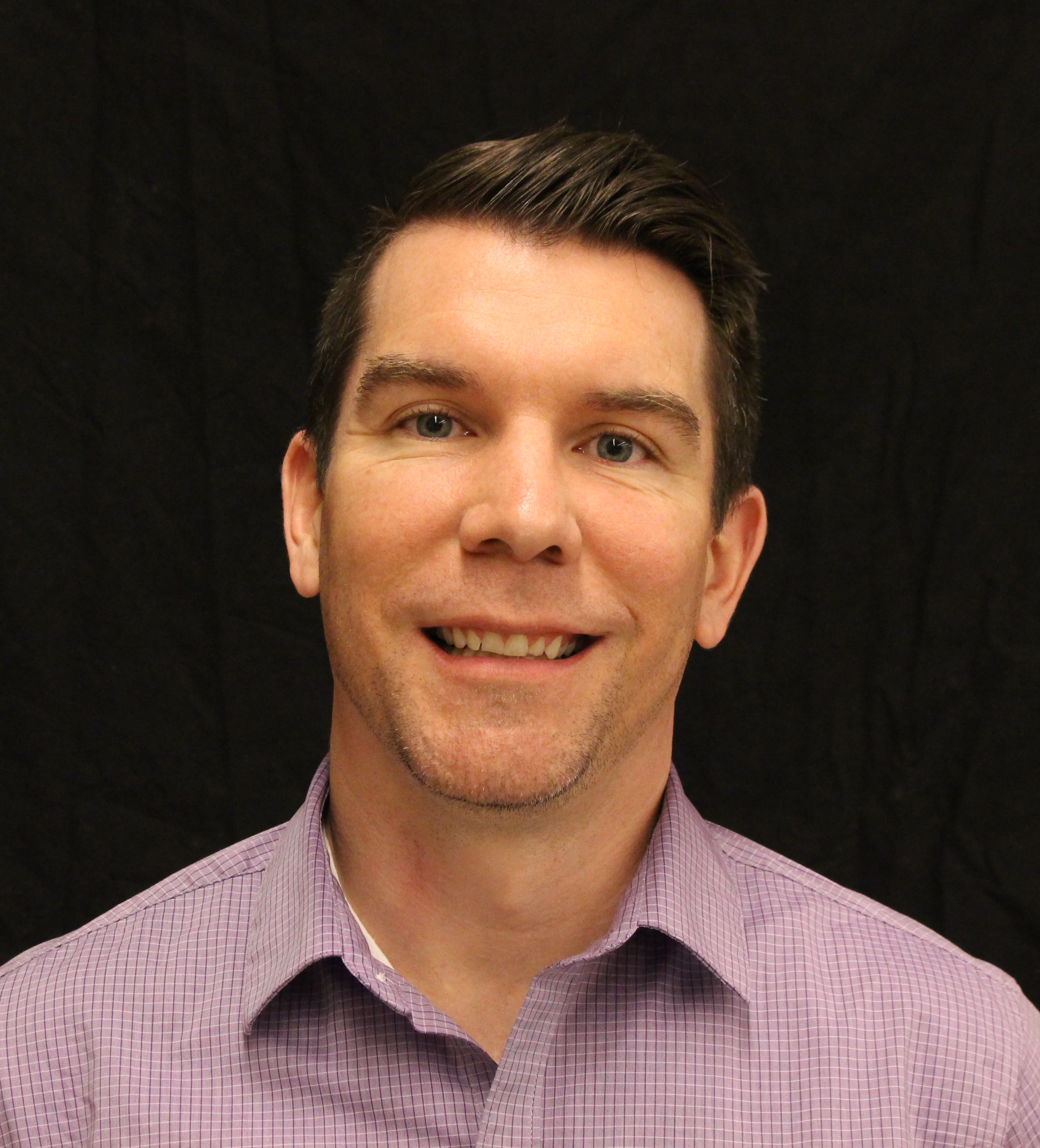 I am the sum of the collective ideas and experiences offered by this amazing community! Thank you, NYSCATE!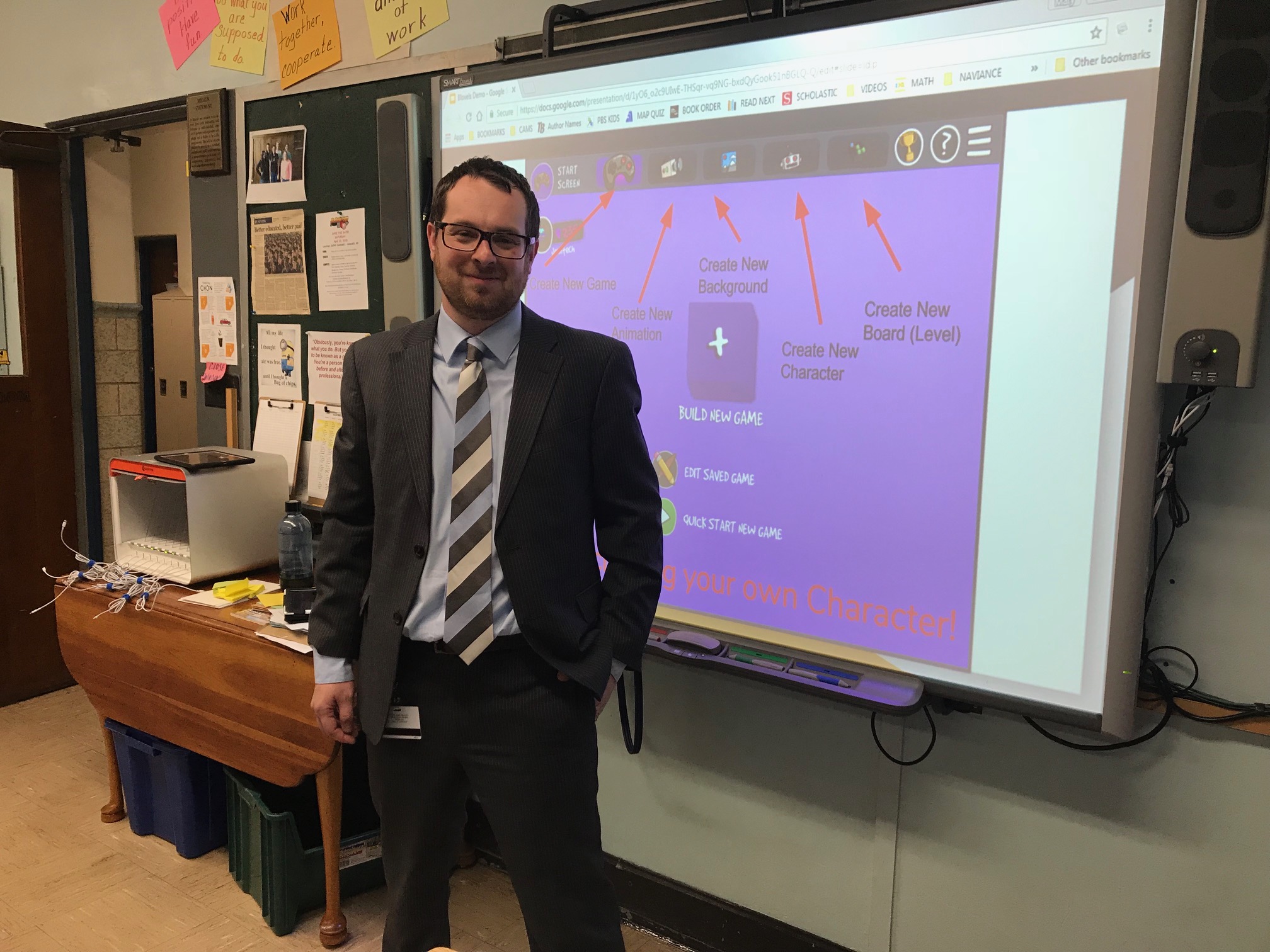 NYSCATE keeps me up to date on new and innovative classroom technology and best practices.
Corporate Council Members