Thank you to everyone who joined us at the
North Country Tech Integrator Meetup March 25!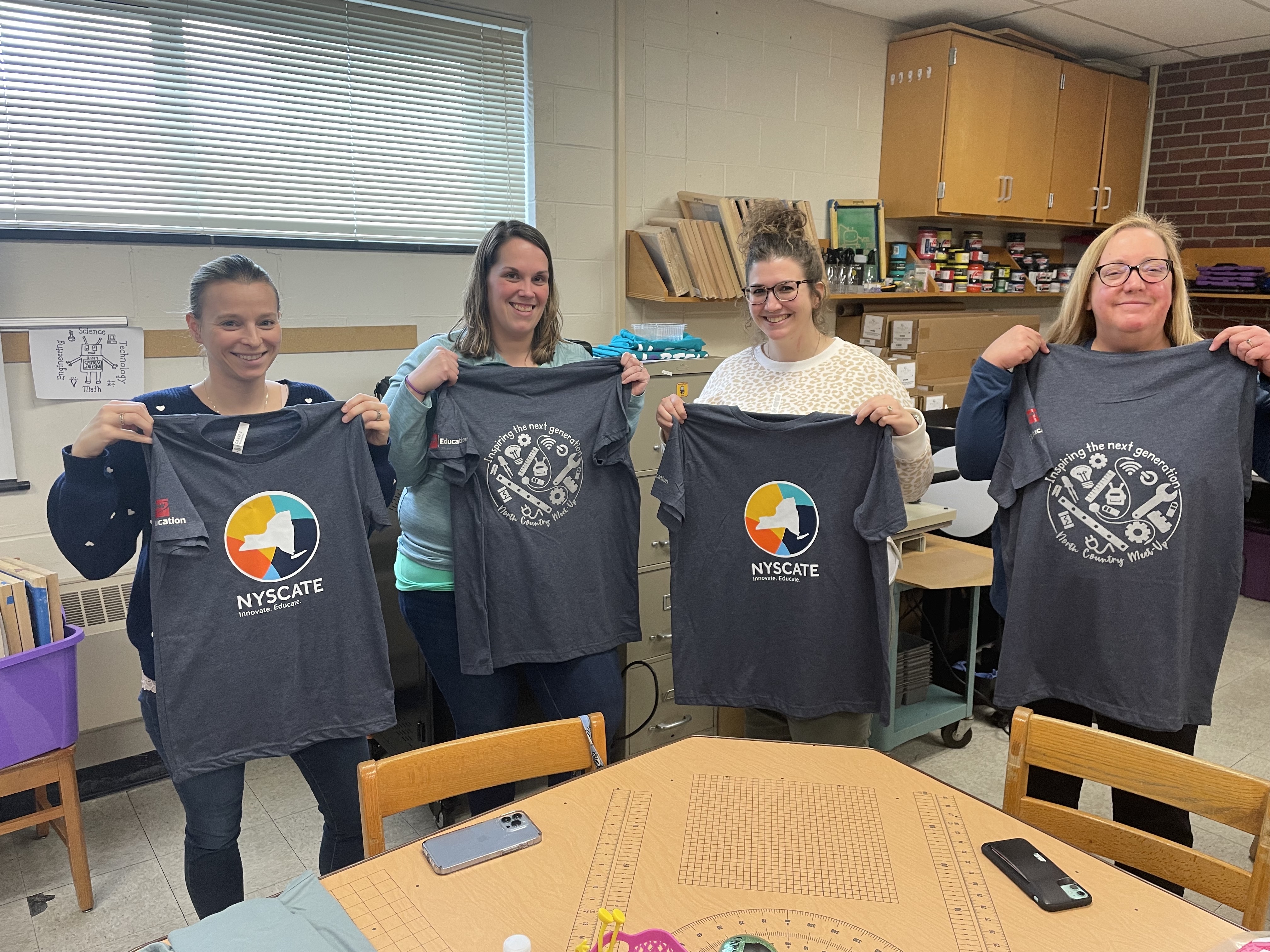 North Country Board of Director Representation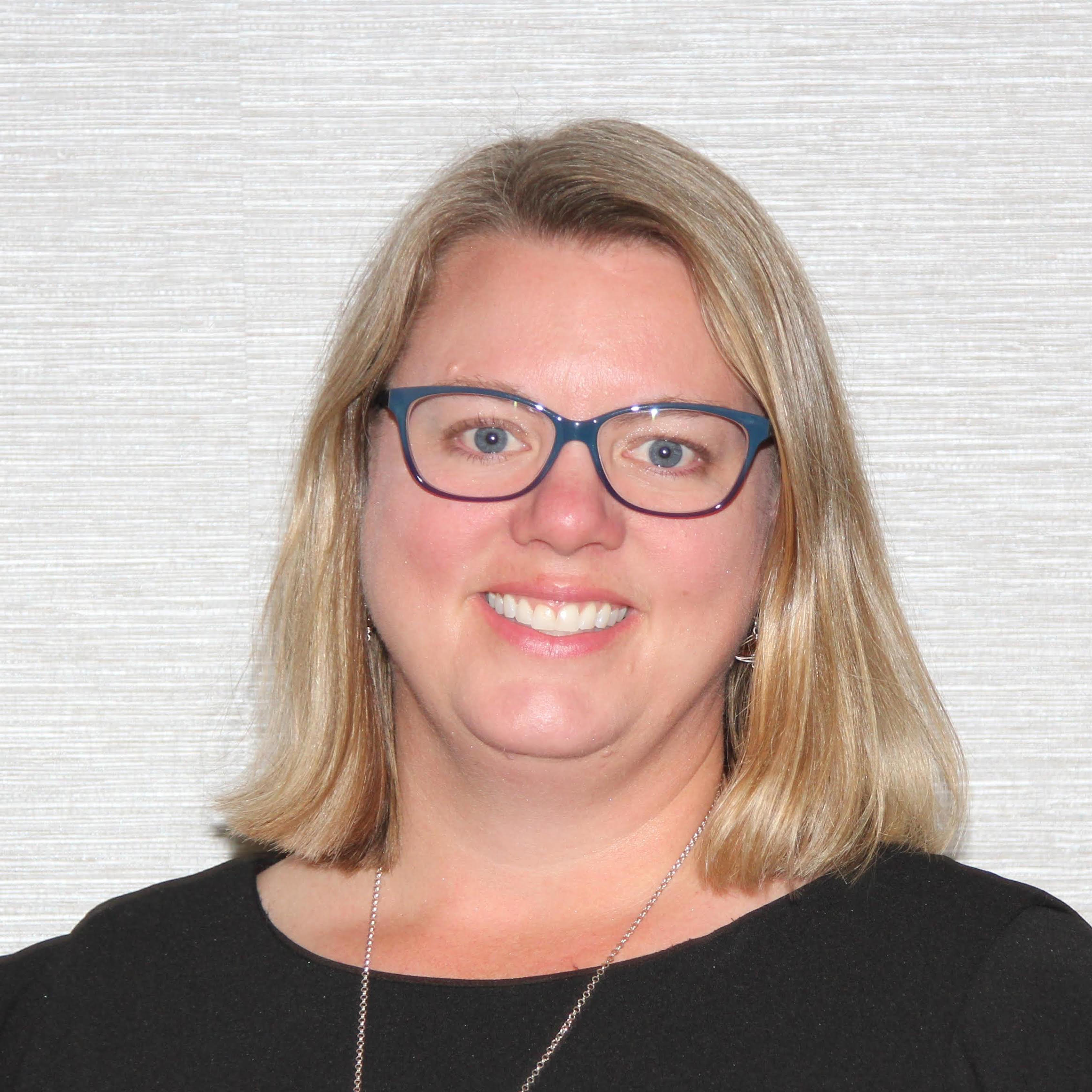 Michelle Burke
NYSCATE North Country Regional Director
NYSCATE Co-Secretary
Technology Coordinator
Instructional Technology Specialist
Madrid-Waddington Central School District
Contact Michelle
North Country Influencers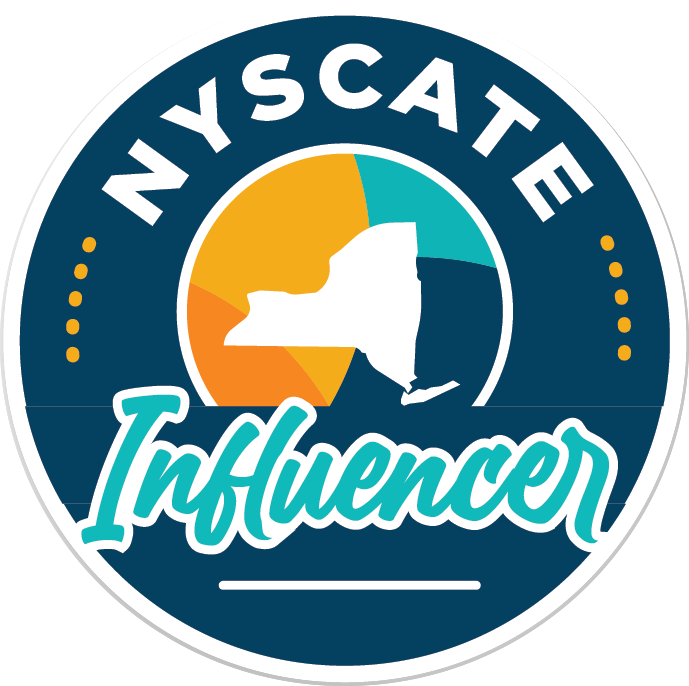 Gary Lambert, Beekmantown CSD
Kevin Welsh, Brasher Falls CSD
Barbara Morgan, Carthage CSD
Angie Waldron, Champlain Valley Educational Services
Sarah Paquette, Champlain Valley Educational Services (CEWW BOCES)
Rachel Smith, Chazy UFSD
Patricia Siano, Corinth CSD
Heather Delity, Gouverneur CSD
Stephanie Plaisted, Gouverneur CSD
Natalie Hurley, Indian River CSD
Laura Eldred, Keene CSD
Karyssa Merrihew, Lake Placid CSD
Allison Barkley, Madrid-Waddington CSD
Danielle Keating, Malone CSD
Suellen Piercey, Ogdensburg CSD
Bob Ladouceur -Ogdensburg CSD
Casandra Jock, Parishville-Hopkinton CSD
Joe Merrihew, Saranac Lake CSD
Lisa Parsons, South Jefferson
Erica Preston, St Regis Falls
Robert Schafer, Town of Webb UFSD
Tara Elmer, Watertown CSD
Lisa Blank, Watertown CSD
Valerie Robert, Watertown CSD
Amanda Durdon, Watertown CSD
Upcoming Events in the North Country
The region covers a wide geographic part of the state and its members are very involved issues and topics, especially those concerning rural schools. We'll be updating more information about events and programs in the North County in this space in the coming months.