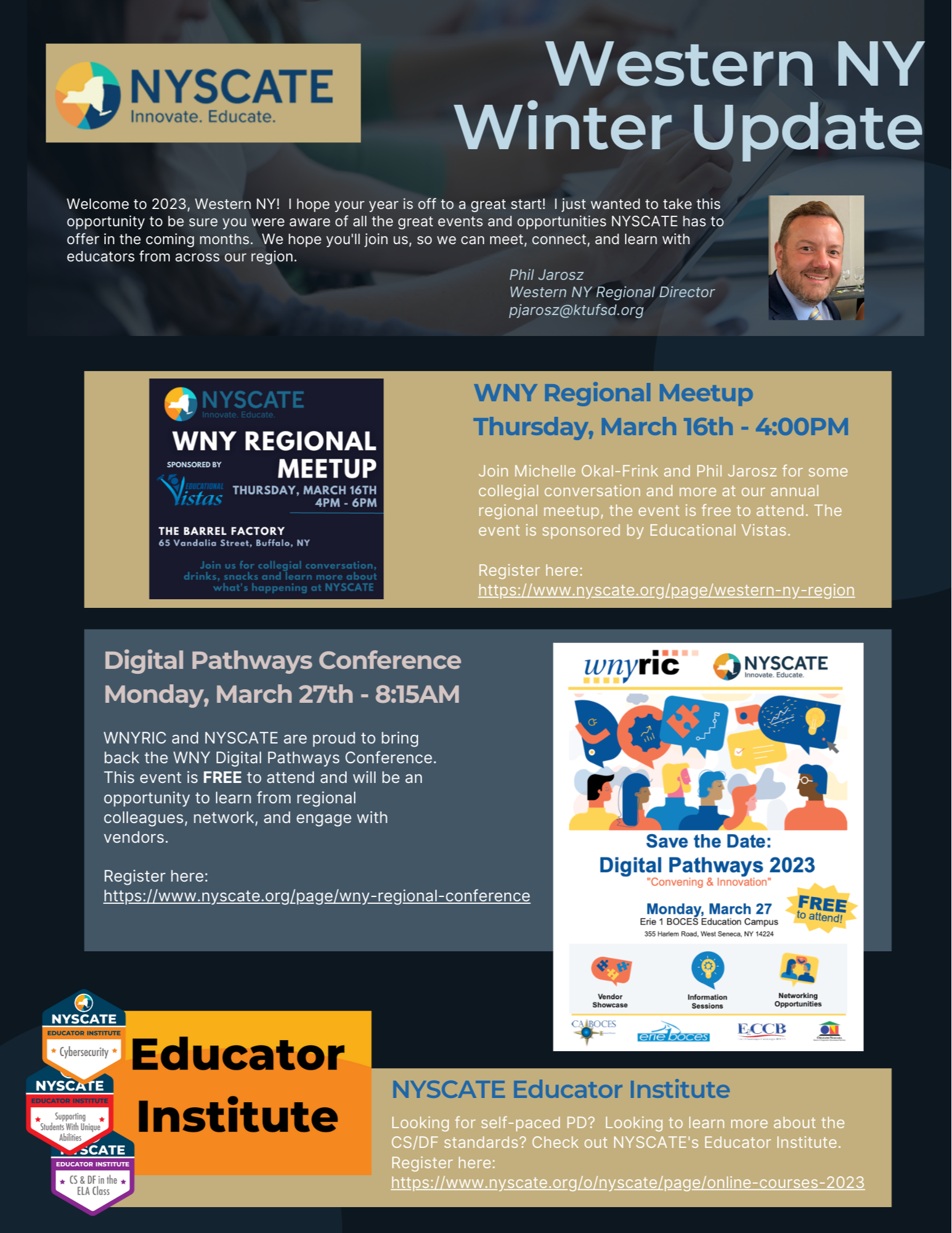 NYSCATE Western NY Regional
Winter Meet-Up
Sponsored by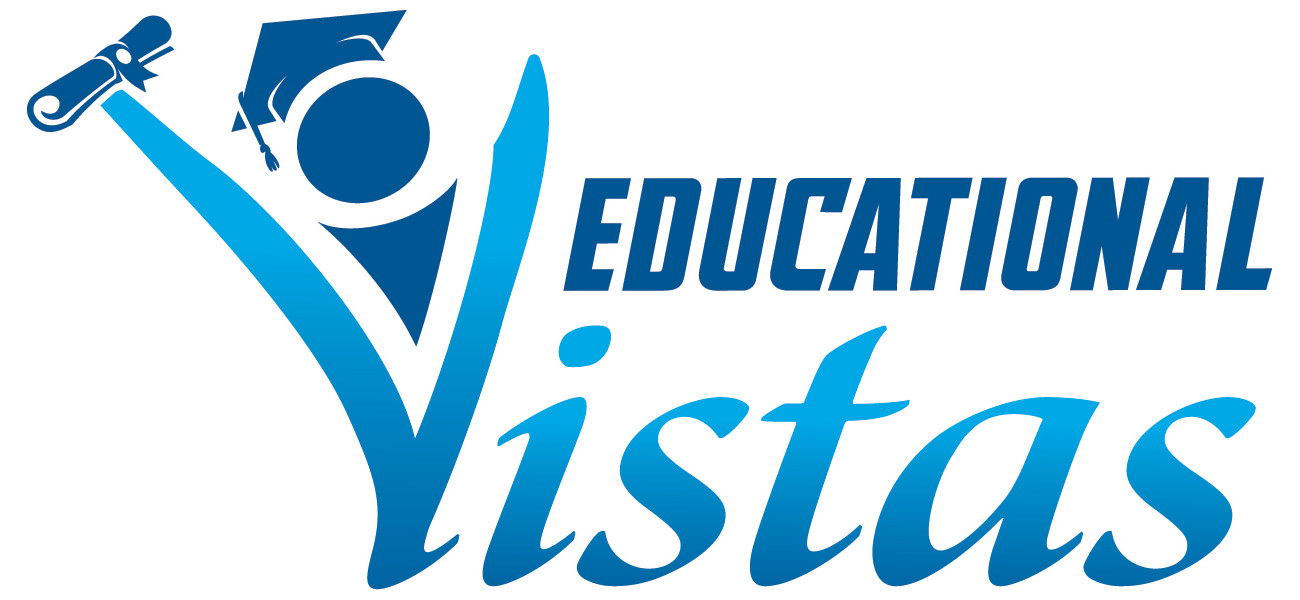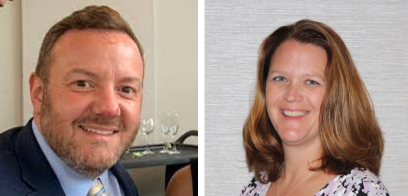 Join Phil Jarosz, NYSCATE Western NY Regional Director, and Michelle Okal-Frink, NYSCATE At-Large Director in the region, for this annual free Western NY Meet-Up! Continuing on with the great experiences of members in the Western NY region at the NYSCATE annual conference last year, we want to continue the wonderful connecting and learning at our spring meetup in March.
This is a great chance to network with other WNY Educators and meet the director and influencers from the WNY Region. Discover who NYSCATE is, how we can help WNY with technology education, explore our PD opportunities, and hear about the exciting grant and conference opportunities for this year.
Special thanks to Educational Vistas for sponsoring this meet-up.
Registration closes on March 16 at 3 pm ET.
WNY Board of Director Representation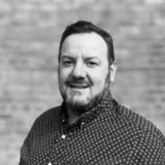 Phil Jarosz
NYSCATE WNY Regional Director
Instructional Technology Coach
Kenmore-Town of Tonawanda UFSD
Contact Phil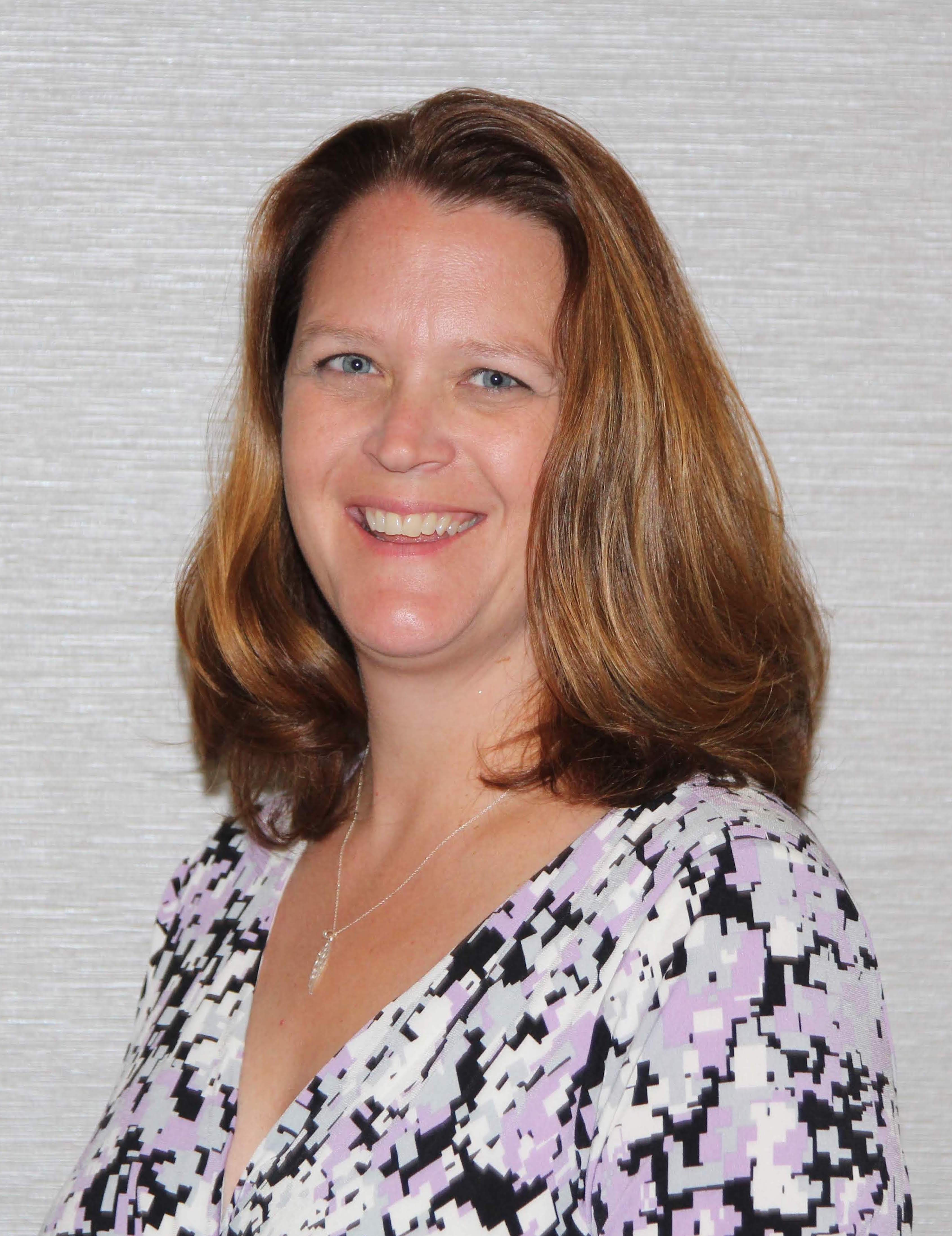 Michelle Okal-Frink
At-Large Board Member
Western New York Regional Information Center
Contact Michelle
nyscatemokal@gmail.com
Doreen Pietrantoni
At-Large Board Member
Monroe One BOCES
Contact Doreen
nyscatetrainers@gmail.com
Western New York Influencers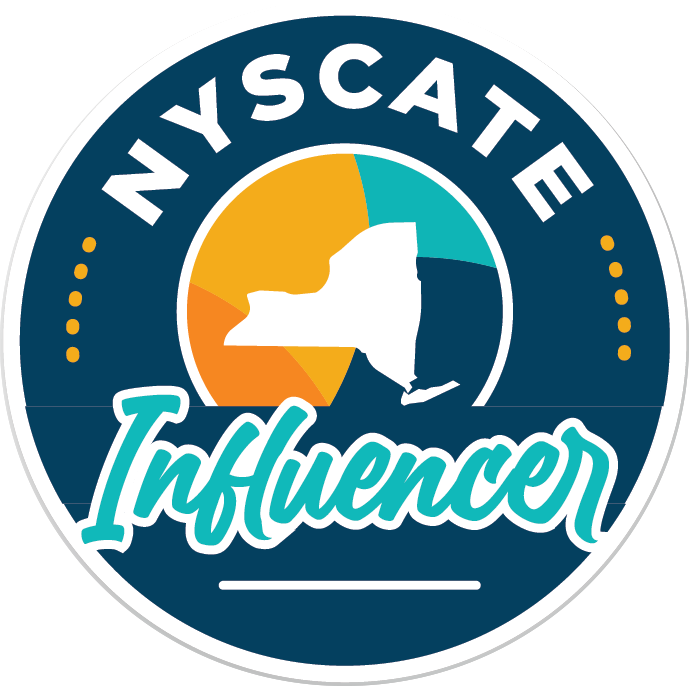 Christina O'Malley, Akron Central School District
Robyn Ackerman, Brighton Central School District
Jodi Huber, Brockton CSD
Jennifer Back, Byron-Bergen
Ryan McGinnis, CA BOCES
Wendy Villone, Caledonia-Mumford
Kris VanDuyne, Canandaigua City School District
Kristi Briggs, Canaseraga CSD
Rob Miller, Cattaraugus-Little Valley
Dana Comas-Baez, Charter School for Applied Technologies
Sarah Janis, Cleveland Hill UFSD
Jeffery Addesa, Depew UFSD
Lisa Brown, East Aurora Union Free School District
Nicole Mucica, East Irondequoit
Aimee Bloom, Erie 1 BOCES Instructional Services
Jennifer A. Mikula, Falconer Central School
Eileen Anderson, Fillmore Central School
Katie McFarland, Geneva CS
Mary Howard, Grand Island Central School
Lynn Girolamo, Greece CSD
Kerry Smith, Kenmore-Town of Tonawanda UFSD
Deann Poleon, Lake Shore CSD
Amy Balling, Lancaster CSD
Karen Tran, LeRoy Central Schools
Laura Moore, Lyndonville CSD
Jaclyn Kavanagh, Monroe 1 BOCES
Aaron Sweet, Newark CSD
Nicholas Kiser, Newfane CSD
David Lasky, Olean City School District
Alison Kuitems, Orchard Park CSD
Susan Grammatico, Palmyra-Macedon CSD
Paige LaBarr, Pittsford CSD
Brianna Sick, Prattsburgh CSD
Dan Maul, Royalton-Hartland CSD
Melissa Lindner, Saints Peter and Paul School
Susan Schnaufer, Salamanca CCSD
Bruce Paul Cavallaro, School of Holy childhood
Dan Thomas, Southwestern Central Schools
Janeen Pizzo, SUNY Brockport
Paul Szymendera, Sweet Home Central School District
Jeanne Weber, The Harley School
Laura Schmidt, Tonawanda City School District
Toby Coleman, Waterloo Central School District
Dionne Barratt, Wayland-Cohocton CSD
Caitlin Bowen, Wellsville CSD
Sarah Tanski, West Seneca Central School District
Torrence Jones, West Seneca Central Schools
Kim Lewis, West Valley CSD
Cara Montrois, Wheatland-Chili Teacher Center
James Wolfer, Whitesville Central School
Giorgio LoBianco, Williamsville Central Schools
Jennifer Murphy, Williamsville Central Schools
Upcoming Western New York Events
The region is one of the largest in NYSCATE and its members are very involved in the association. We'll be updating more information about events and programs in Western NY in this space in the coming months.