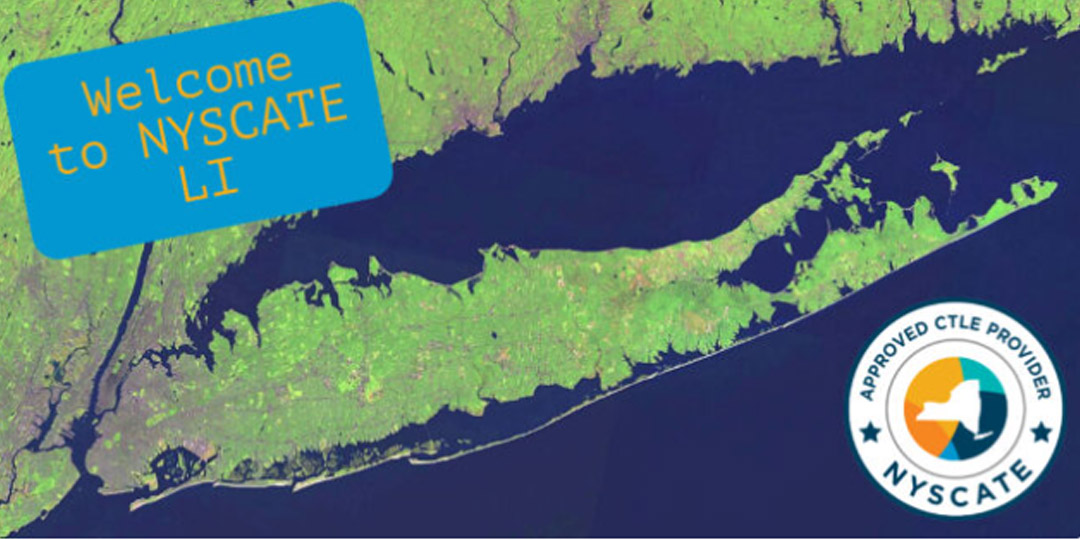 Long Island Regional Meet-up
March 13, 2023
3:30 pm to 6:00 pm
Sponsored by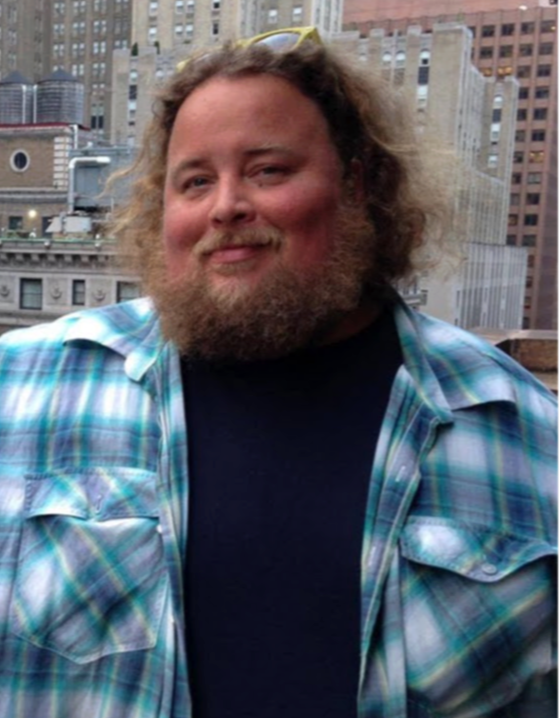 Join Tim Needles, NYSCATE Long Island Regional Director, for this free Long Island Meet-Up! Continuing on with the great experiences of members in the Long Island region at the NYSCATE annual conference last year, we want to continue the wonderful connecting and learning at our spring meetup in March.
This is a great chance to network with other LI Educators and meet the director and influencers from the Long Island Region. Discover who NYSCATE is, how we can help Long Island members with technology education, explore our PD opportunities, and hear about the exciting grant and conference opportunities for this year.
Special thanks to Bluum and Boxlight for sponsoring this regional meet-up.
Registration closes on March 13 at 12 pm ET.
Long Island Board of Director Representation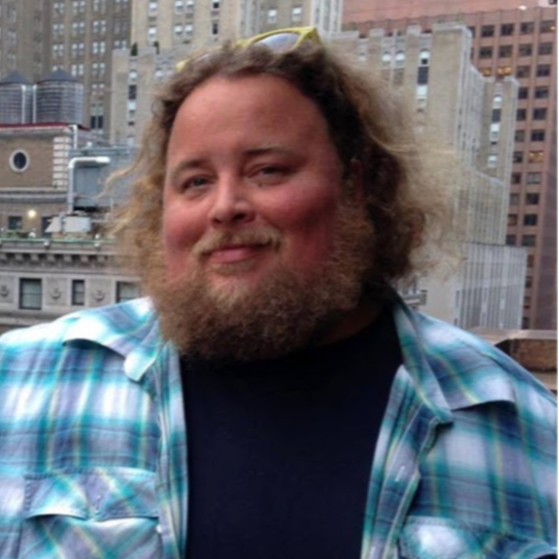 Tim Needles
NYSCATE Long Island Regional Director
Technology Integration Specialist and
Media & Art Teacher
Smithtown Central School District
Smithtown, NY
Contact Tim
tneedles@smithtown.k12.ny.us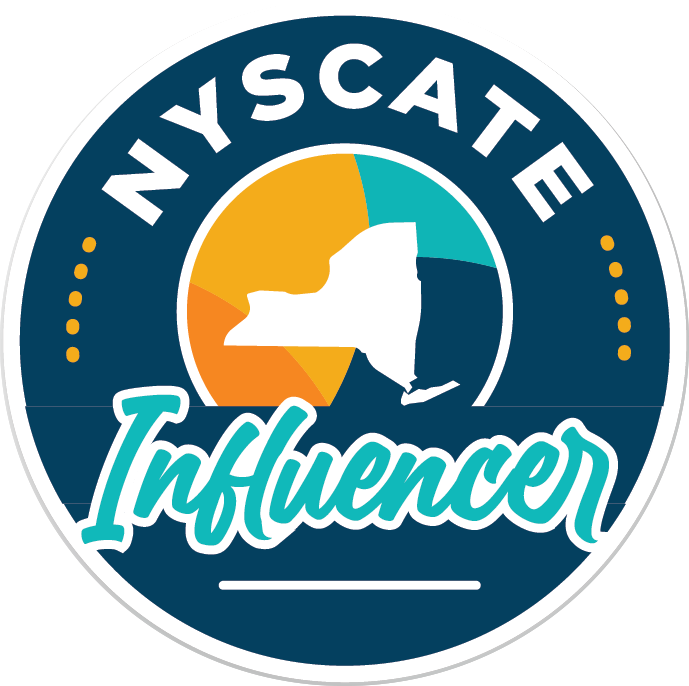 Jason Strumwasser, Copiague UFSD
Bianca Rivera, East Islip SD
Heather Ciccone, Eastern Suffolk BOCES
Carole Polney, Eastport-South Manor CSD
Anthony Murray, Freeport Public Schools
Lynda Last, Hebrew Academy of Nassau County (HANC)
Keri Crocco, Manhasset Schools
Madeline Craig, Molloy College School of Education
Dominique Neebe, Nassau BOCES Vision Dept
Danielle Roccisano, Northport-East Northport
Kevin White, Plainedge School District
Timothy Needles, Smithtown School District
Ronald Weber, West Islip Schools
Upcoming Events in Long Island