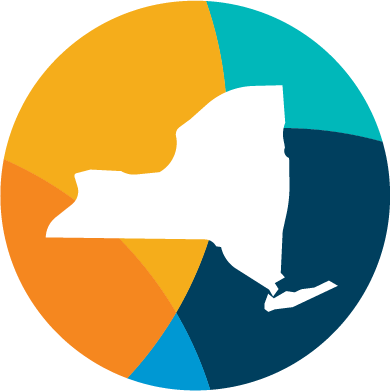 Parents as Partners Webinar Series
This webinar series in brought to you in partnership between NYSCATE and NYSED. All webinars are are available on-demand until the end of 2022.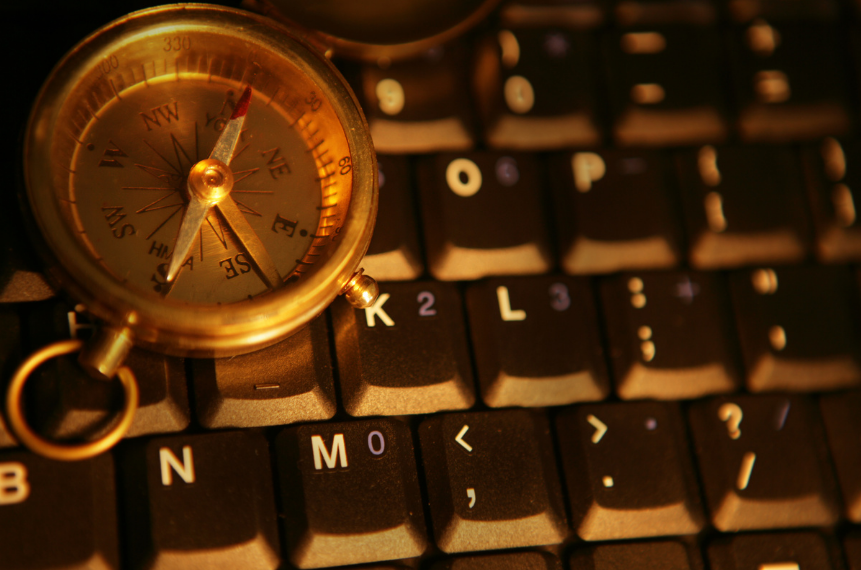 Navigating the Online World
In this session we will discuss what all those words that are floating around really mean. Learn the best practices of being online, how to use Zoom or Google Meets. How to access the different platforms schools are using for remote learning. How to create a schedule for your child to achieve optimum learning.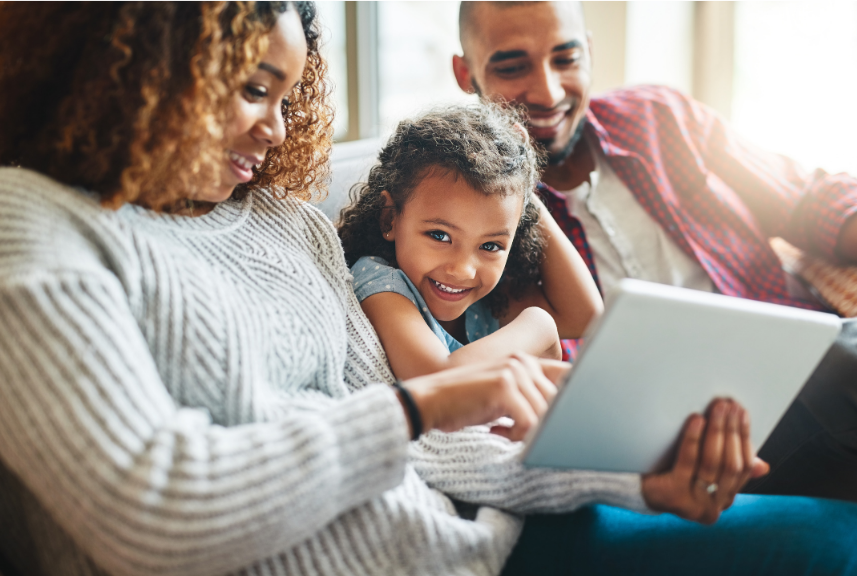 Is Your Child Being Safe Online?
Internet safety depends on parents being aware of online risks and understanding how to help their children and teens avoid them. In this session learn about the different types of Social Media, the steps to teach your children about being safe online, and what important steps as a parent you can take.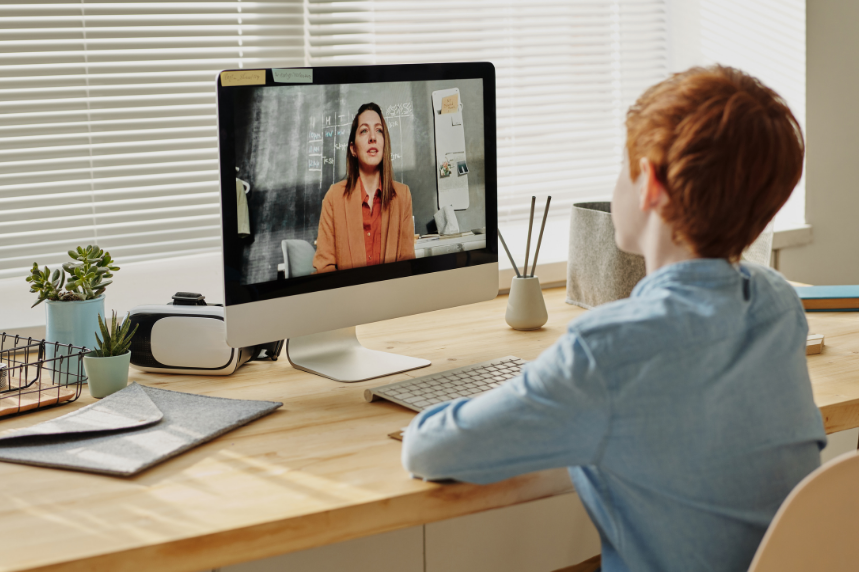 Hacking Remote Learning
Parents, come learn how to best guide your child to greater successful learning at home. In our Hacking Remote Learning webinar, you will learn how to establish a pacing schedule in order to track assignments, set up routines for success, organize passwords, facilitate project based learning, utilize thinking maps and create comfortable learning spaces.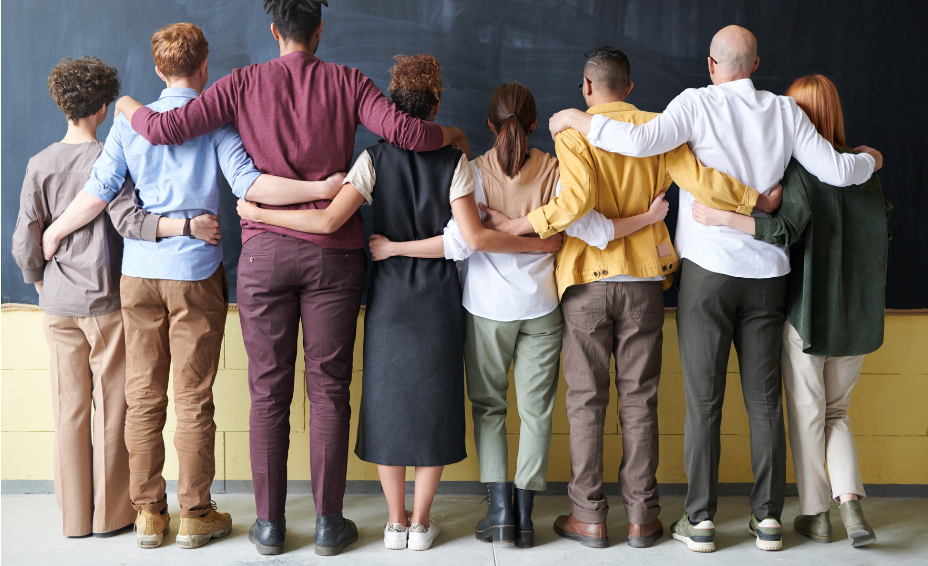 Supporting English Language Learners
Parents, does your child speak another language other than English? If so, come join us and learn how to best assist your learner. A NY State Reading specialist and school librarian will provide insight, tips and tricks for English language learners for home and at school. Learn about resources, e-books and much more.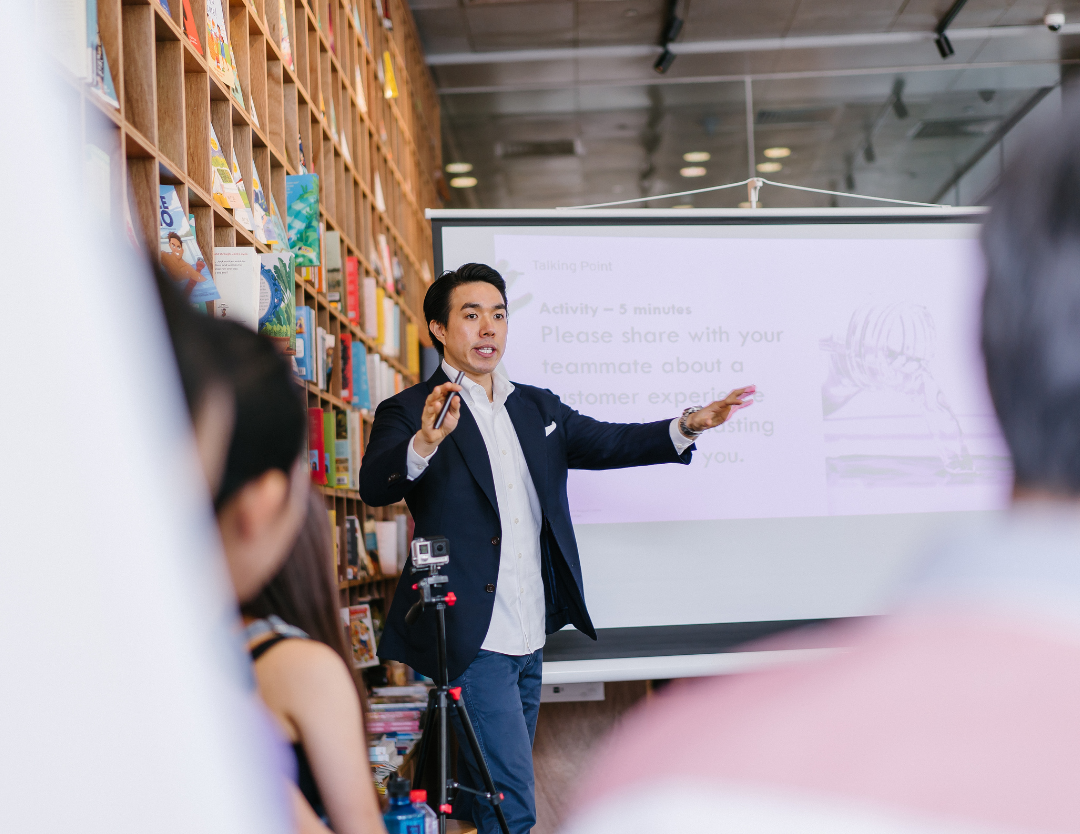 Say What? Remote Learning Vocabulary for Parents
Feeling a little lost when teachers and principals throw around terms like LMS, synchronous, asynchronous, hybrid learning, or blended learning? This webinar will explain the meaning of some popular terms in remote education and give real-world examples.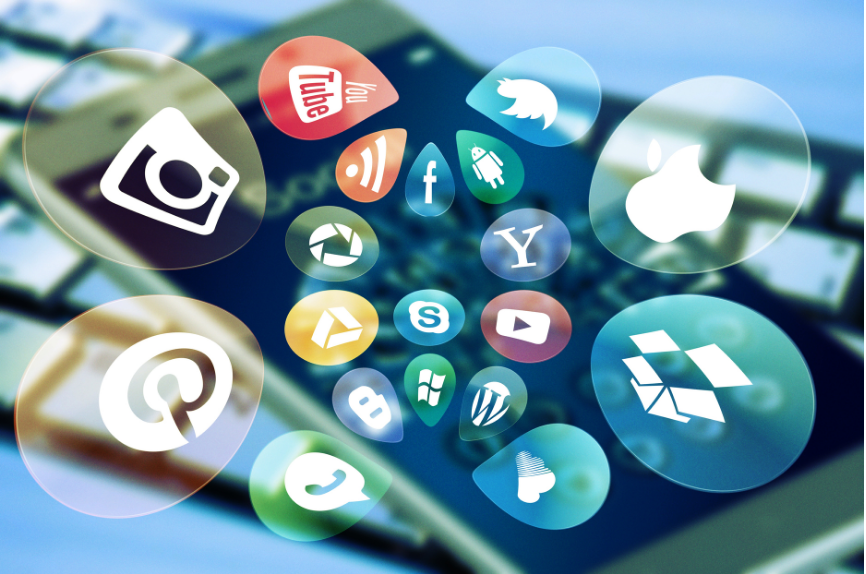 Social Media 101 For Parents
This webinar will teach you how to keep your child's online interactions safe, productive, and positive. Learn about the latest apps and websites, get tips on talking to your kids about sharing, posting and avoiding digital drama.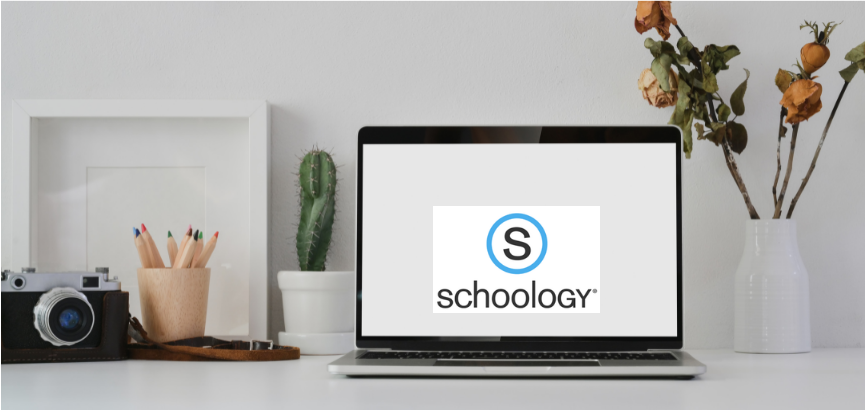 Navigating Schoology From a Parents POV
This webinar will walk you through all the attributes and tools on Schoology from a parent's point of view. We will walk through step, by step, how to sign up to your child's classes, navigate the site, set up notifications for overdue assignments, view grades.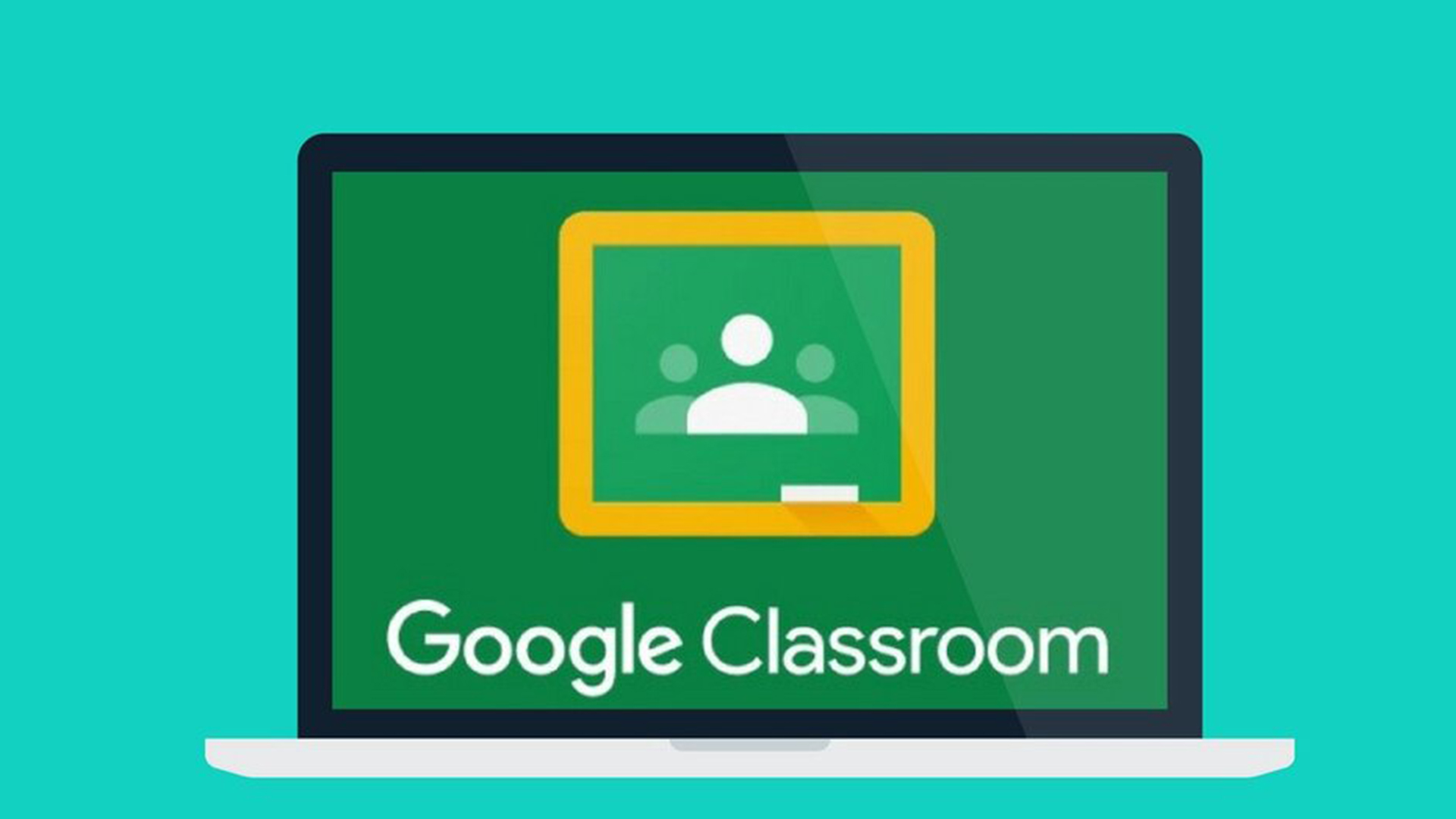 Google Classroom for Families
This webinar will teach you how to navigate Google Classroom to support your child. You will learn about guardian email summaries vs logging in with your child. You will also learn how to archive old classes to eliminate clutter and how to find your way around: where to look for important announcements, assignments, grades, and feedback.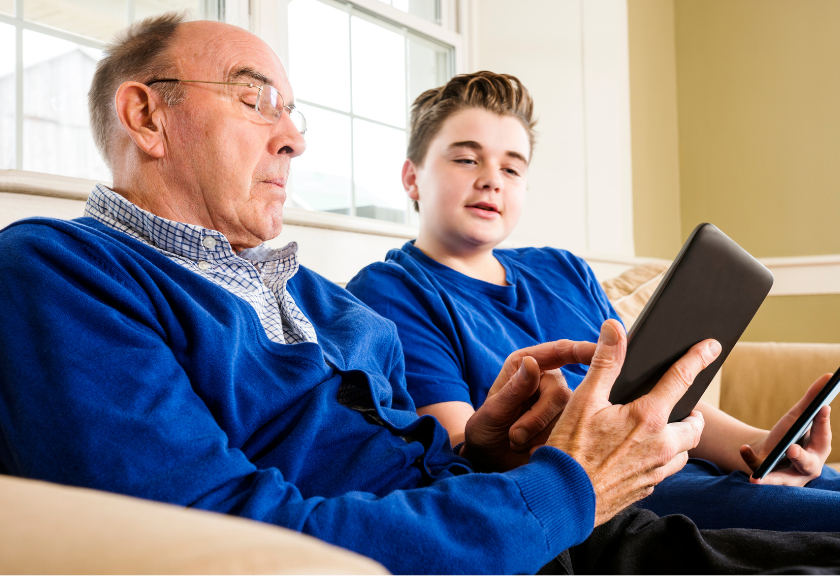 Digital Literacy For Parents
Digital Literacy is the ability to utilize information technologies effectively to explore, evaluate, create and communicate online. Digital Literacy is a crucial component of healthy digital citizenship and an important skill set to foster in our children. Before we can take on that role as parents, we need a strong foundation in digital literacy ourselves. This webinar will cover a basic introduction to digital literacy, including media literacy, social literacy, and fostering technical literacy in our children.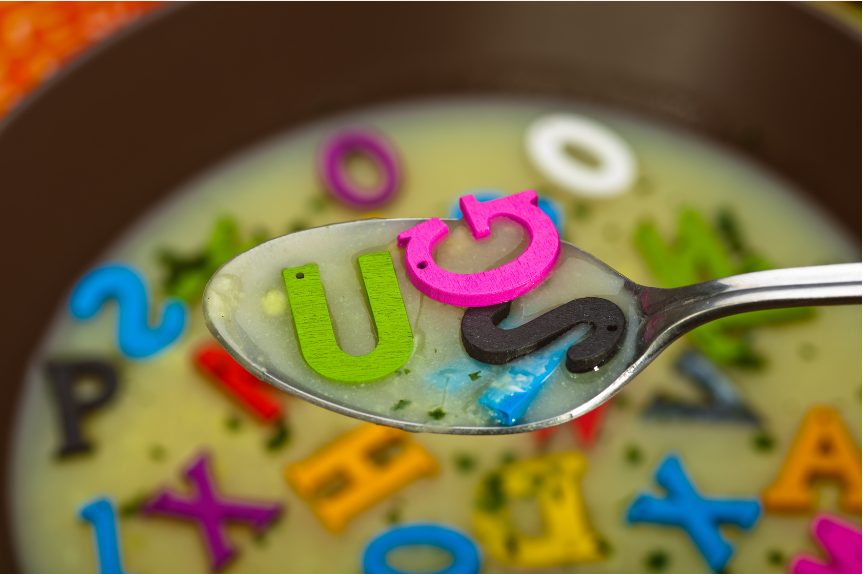 Sifting Through the Pandemic Alphabet Soup
Schools, educators, parents and students had to make abrupt learning changes because of the pandemic. While it appears we are starting to go back to normal, many of the new terms (synchronous, asynchronous, blended learning, etc) still exist as schools work to determine what of the new stays and what goes. Join this webinar to learn about what all the terminology means and how to work your way through the educational jargon.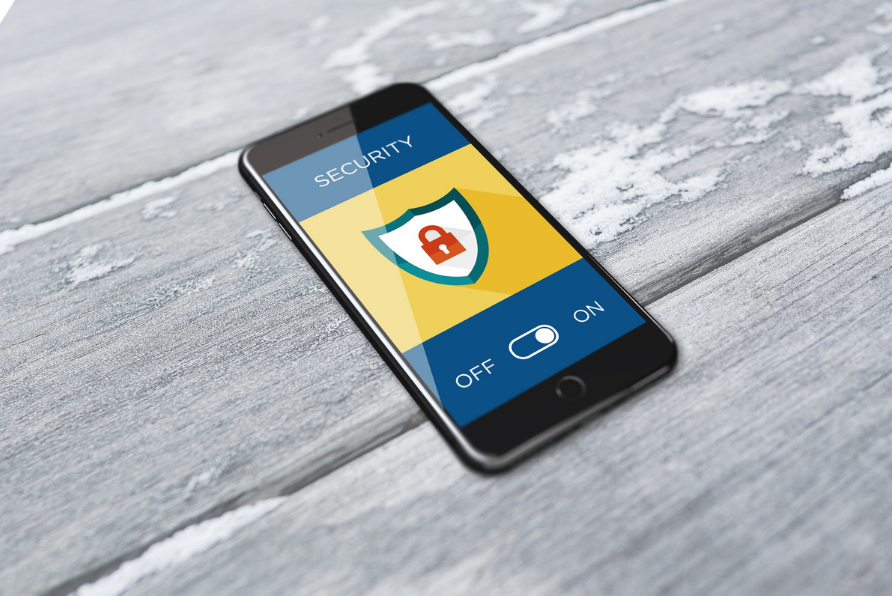 Parental Monitoring Apps & Cyberbullying
Need advice for what apps are available to keep your kids safe. We will help keep your children safe from inappropriate content by providing you with tools that monitor, track and block content that we don't want our children exposed to! We will also look at tools to help set healthy time limits on internet access. Learn ways to harness our digital world in such a way that it's not only safe, but our children can make a positive global impact.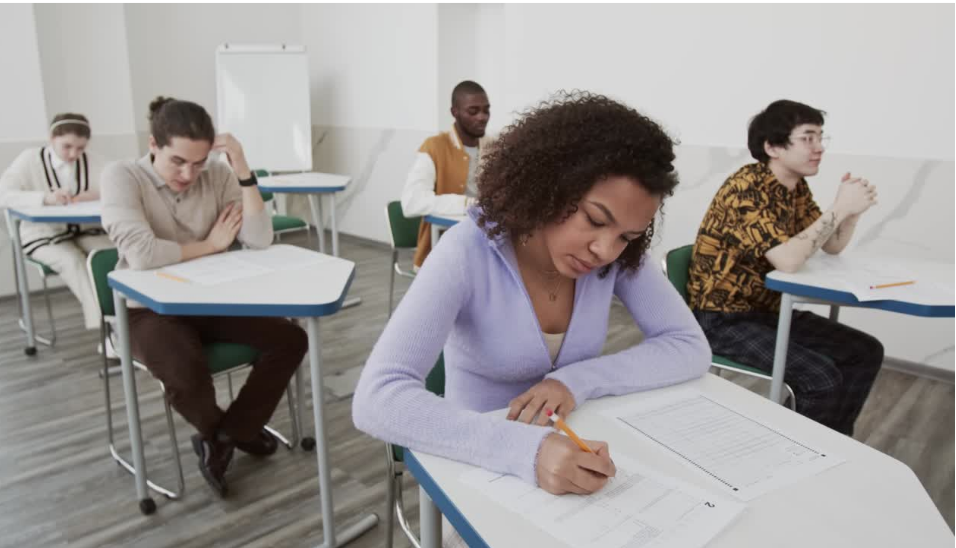 What is Assessment & Why Is It Important For Student Learning?
Tests, quizzes and papers have always been a part of learning. These are only a couple examples of how student learning can be assessed. Attend this webinar to take a deeper dive into how assessments can and should be used to help all students grow to the the bests of their ability.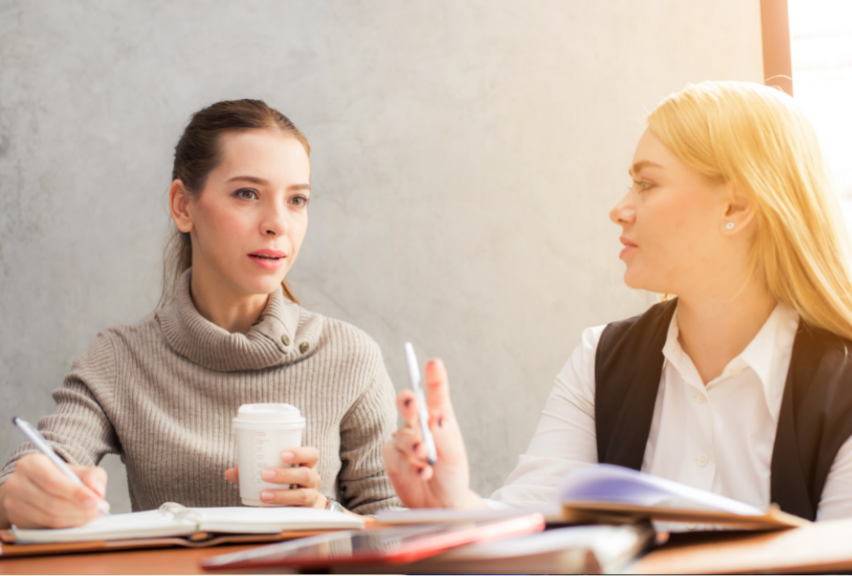 Sparking Conversations on Digital Literacy At Home
Families will learn to identify and define digital citizenship and literacy. Discussions will take place on how to be digital role models for their students. Families will learn what resources are available to make sure they can keep up to date with the most current information.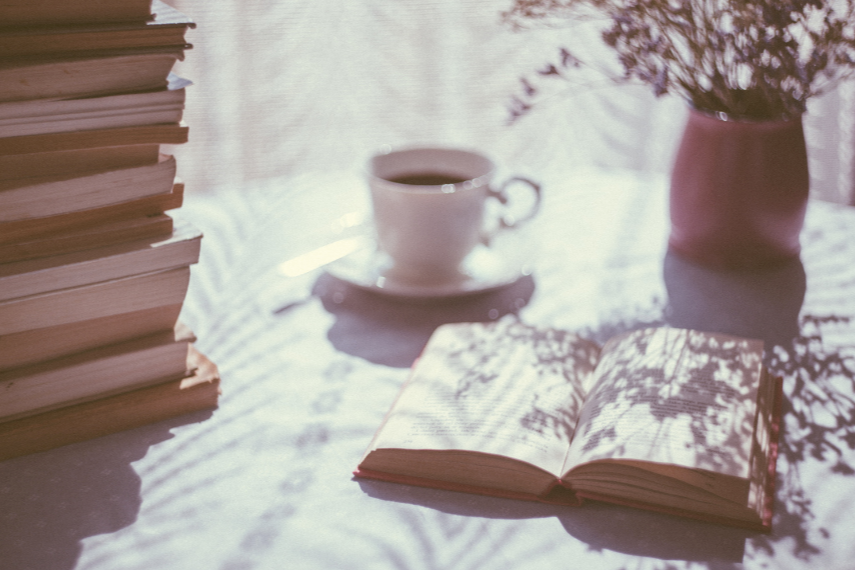 New Year Self-care and Survival Guide for Parents
If you have ever traveled via airplane, you may have heard a flight attendant say the following: "Should the cabin lose pressure; oxygen masks will drop from the overhead area. Please place the mask over your own mouth and nose before assisting others." Flight attendants tell us this because if we run out of oxygen, we can not help others. This concept is an apt analogy for parenting and self-care. It can be tempting in our hyperparenting, focused world to power through parental stress and consistently set our own needs aside. However, in the long run, this puts us at risk of burnout that will hamper our ability to support our children in their growth and development. The topics for this webinar will include mindfulness, life curation, and priority setting for you and your children, setting reasonable expectations for ourselves, managing your social media for healthy digital relationships, the power of micro-changes for diet and exercise, and finding mental health resources.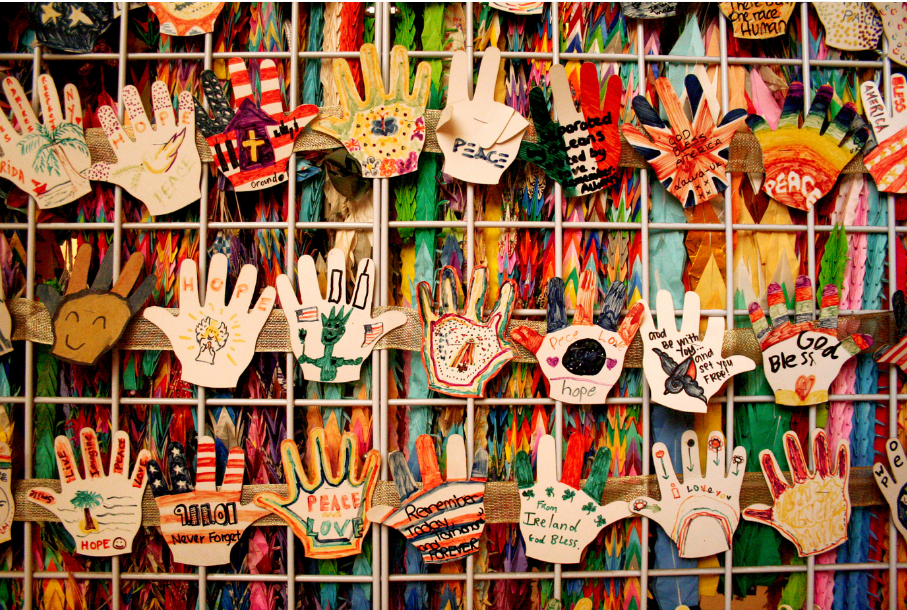 Making a Difference: Helping Our Children Develop Empathy Through Hands-On Learning
Learn how your children can develop empathy for others by participating in hands-on activities. With simple supplies and a little imagination, your children can make a difference in the lives of others through projects that they can donate to charity.